Wednesday, April 10, 2019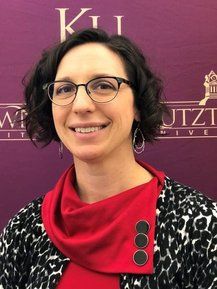 Race, Class, and Gender in Case Management
Heather A. LaBarre, PhD, LCSW
This presentation provides an overview of the impact of race, culture, and gender on clients and the helping professional engaging the client system. Given the evolving demographic of our nation, it is imperative that helping professionals develop an understanding of potential barriers to client well-being. 
Participants will be able to:  
1.  Identify dimensions of race, culture, and gender in their community of practice. 
2.  Develop strategies to meet the needs of diverse clients systems.
3.  Describe methods to deepen personal understanding and awareness of race, culture, and gender. 
Heather LaBarre, PhD, LCSW has 10 years of clinical experience including individual and family intervention, community-based services, research, policy and program development. Dr. LaBarre's research focuses on understanding race, ethnicity, and the current climate of our increasingly diverse communities.