Wednesday, December 9, 2020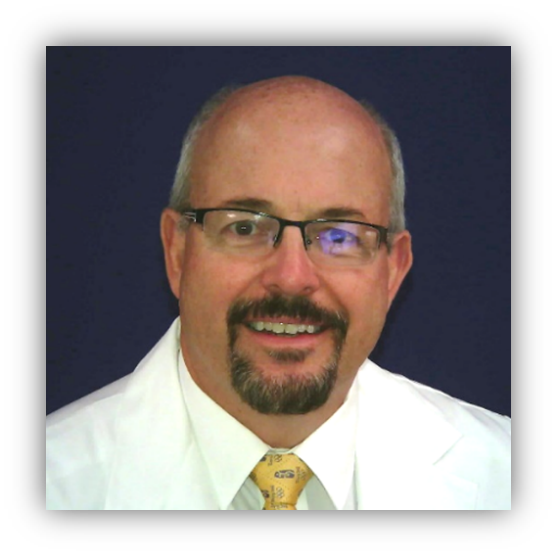 Changing Behavior Doesn't Turn on a Dime: The Management of Destructive Behavior in Pregnant Women with Opioid Use Disorder (OUD).
Dr. Gary Stoner
Pregnancy is often the wake-up call for women who have long desired to change their destructive behaviors relating to OUD. This time of immense shame and guilt forces self-reflection on the harm they are doing to themselves and their unborn baby. This window of vulnerability is the opportunity for health care systems to engage them with understanding, kindness and compassion. Patients are sensitive to the stigma they feel by others and this impedes their willingness seek help. It is imperative that we evoke the highest degree of humanity, especially in pregnancy, to optimize their opportunity for recovery.
By outlining other common addictions, Dr.Gary Stoner, physician and Director of the Women's Health OUD Program forces self-reflection on our own destructive behaviors that are shaped in large part by ignorance, unscrupulous advertising, and corporate profits. Dr. Stoner begins with a broad approach about this epidemic and concludes with a focus on the pregnant patient. He emphasizes the importance of recruiting willing patients as colleagues as they are the ones best suited to educate those of us in the health care system. He summarizes by highlighting the ripple effect of how saving one patient from the ravages of this epidemic translated into a positive educational outcome for others.
Participants of this webinar will be able to:
Appreciate the circumstances leading to the opioid epidemic.
Sympathize to those with any addiction.
Analyze advertising with a healthy dose of skepticism.