Stacey Staudenmeier, LSW, MHA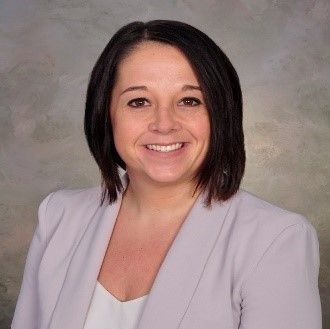 Stacey Staudenmeier, MSW, LSW, MHA is the Associate Vice President of Behavioral Health and Health Choices for Geisinger Health Plan. Stacey is responsible for the oversight of the Behavioral Health Care Management, Special Needs Unit and Community Health Assistant program within Population Health.
Stacey's team focuses on high risk women's and pediatrics, coordination of physical health and behavioral health, and addressing Social Determinants of Health to improve access and quality of health care. Stacey joined Geisinger Health Plan in 2013 as the Behavioral Health Coordinator and in 2015 joined the Population Health team.
Prior to joining Geisinger, Stacey worked for a Pennsylvania Behavioral Health Managed Care Organization as a Senior Care Manager for 4+ years and has an additional 8 years' experience working in Behavioral Health with over half of that time providing direct patient care as well as management and oversight in an Outpatient setting.
Stacey is a graduate of the Temple University School of Social Work Master's Program and currently holds a Pennsylvania Social Work License. Additionally, Stacey holds a Master's in Healthcare Administration from Saint Joseph's University. She currently serves as the Association's Treasurer.