Lauren Cooke, MSN, RN, CCM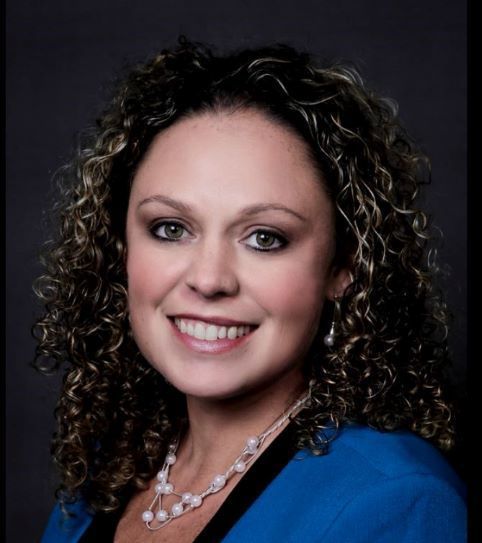 Lauren Cooke MSN, RN, CCM is the Corporate Director of Care Coordination for AtlantiCare, located in Southern NJ.  She has been with the organization since 2008. Lauren has responsibility for Care Management across the enterprise (ED/Inpatient & Ambulatory), Transitions of Care, Remote Patient Monitoring, Post-Acute Services, & the Advanced Illness Management Service Line (Inpatient/Outpatient Palliative Care & Primary Care House Call Program).
Lauren attended Temple University (Philadelphia, PA) and earned a Bachelor's of Science in nursing degree in 2005.  In 2013, she earned a Master's of Science in Nursing Management and Organizational Leadership (MSN) through American Sentinel University.  In 2014, she received board certification in case management.  Lauren has previous experience with Medical/Surgical & Cardiac Nursing, Quality & Professional Practice for the AtlantiCare Physician Group.  
Lauren resides in Atlantic County, New Jersey - just outside of Atlantic City & neighboring shore towns.  Favorite past times include traveling, relaxing beach days, and being the best dog-mom to a basset hound/lab mix rescue named Dublin.