Francess Register-Joyner, M.Ed.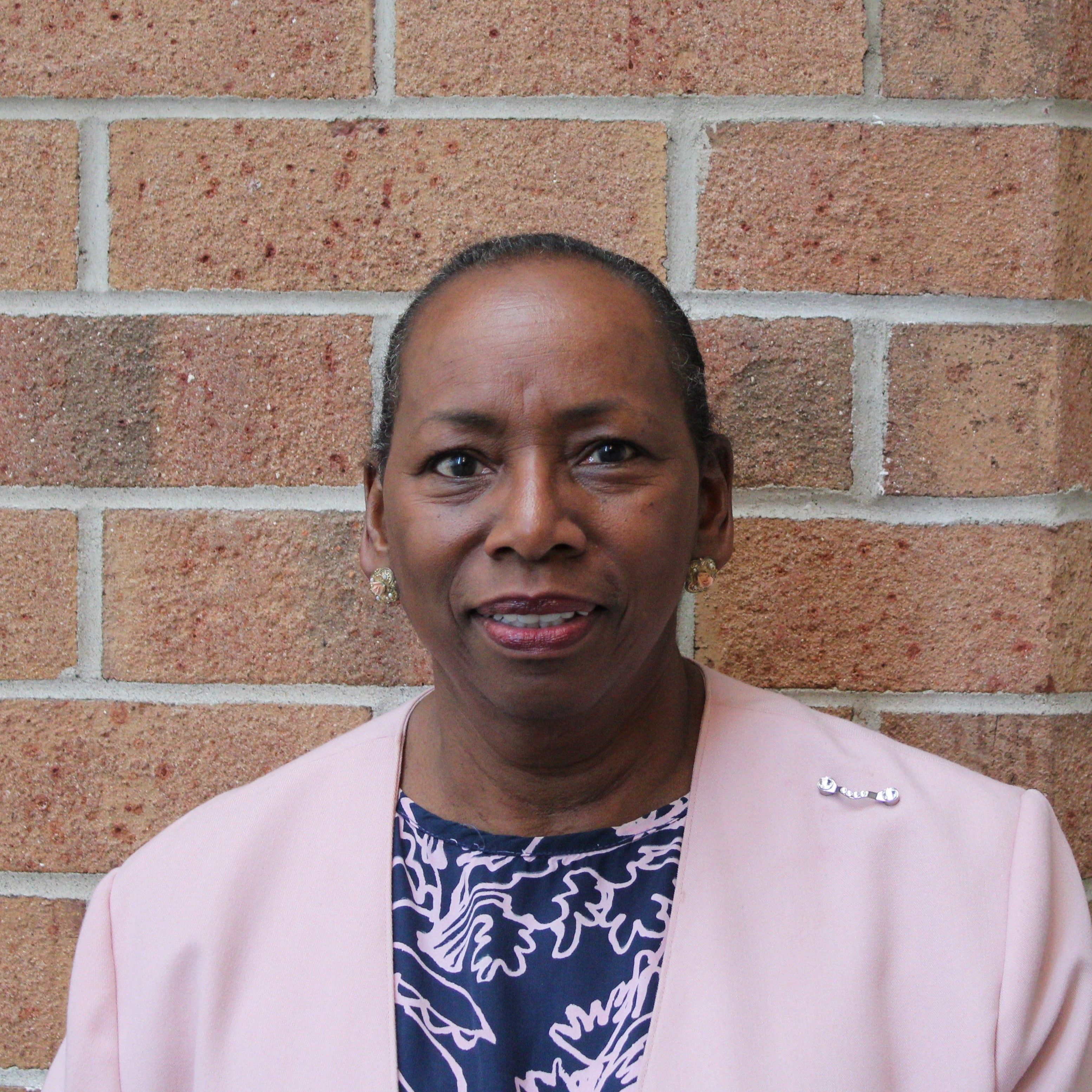 Francess holds a graduate degree in counseling psychology with a concentration in community rehabilitation. She is a specialist in the area of providing community support to individuals living with a mental illness. She is a Board Member of NACM since 2003 and has worked in the field of mental health and substance abuse for over 25 years. During this time she has developed and implemented training programs for case managers in several states. She has also worked in program development and systems integration for individuals who have co-occurring issues.
She currently serves as the Director of the Targeted Case Management Unit for the Philadelphia Behavioral Health System. In this capacity she provides administrative oversight to Intensive Case Management, Community Treatment, and ACT Teams throughout the city. She was certified in Mental Health First Aid in 2012.