David Wilkinson, BSW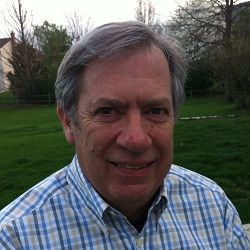 David has over 35 years' experience in the behavioral health field. He was a direct service Case Manager from 1980 – 1985. In 1985 he became the department supervisor at Montgomery MH/MR Center which supports over 1,000 people a year in case management. The Case Management department employs 55 staff providing service to children through older adults in the Norristown and Abington, PA areas.
David is the board president of a local collaborative called the Interagency Council of Norristown and has been a board member of NACM since 2009. David has had the opportunity to present at past Pennsylvania State Case Management conferences as well as at NACM conferences since 1994. David is currently the NACM Secretary.