Sessions & Schedule
Keynote Speakers
Keynote speakers at the 20th Annual Case Management Conference, Integrating Care & Influencing Outcomes Through Case Management, include the following nationally acclaimed speakers. For biographical sketches of all the presenters please visit Sessions & Schedule: Speaker & Faculty List page.
Opening Address: Transformation to a Recovery and Resilience Oriented System of Care
---
Arthur C. Evans, Jr., PhD
Department of Behavioral Health and Intellectual disAbility Services
Philadelphia, PA

The opening address will provide an overview of large-scale system transformation in Philadelphia and highlight how a recovery and resilience framework provides the most viable approach for improving the health status of individuals and whole communities.  Opportunities and challenges in system transformation amidst healthcare reform will be discussed as well as key implications for health practitioners including the field of case management, administrators, and policy makers.
Plenary Address: Recovery Is for Everyone!
---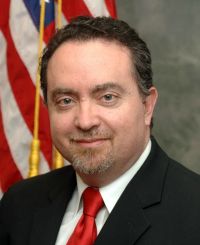 Paolo del Vecchio, MSW
Center for Mental Health Services
Substance Abuse and Mental Health Services Administration
Rockville, MD

Recovery is about life, liberty, and the pursuit of happiness.  It provides a common and motivating goal for persons in recovery, families, providers, and service systems.  Recovery says that people can and do heal; overcome their illnesses; and live healthy, full, productive lives.
Closing Address: Affordable Care Act Update: Looking Ahead to 2015
---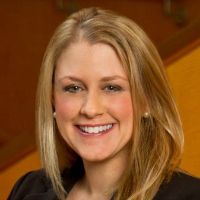 Elizabeth Carpenter, BA
Avalere Health
Washington, D.C.

As November, 15, 2014 approaches, patients, providers, and health plans are preparing for 2015. This session will provide a recap of 2014 Affordable Care Act  implementation and look ahead to 2015 with a focus on Medicaid and health insurance exchanges.
Related Session & Schedule Information
---