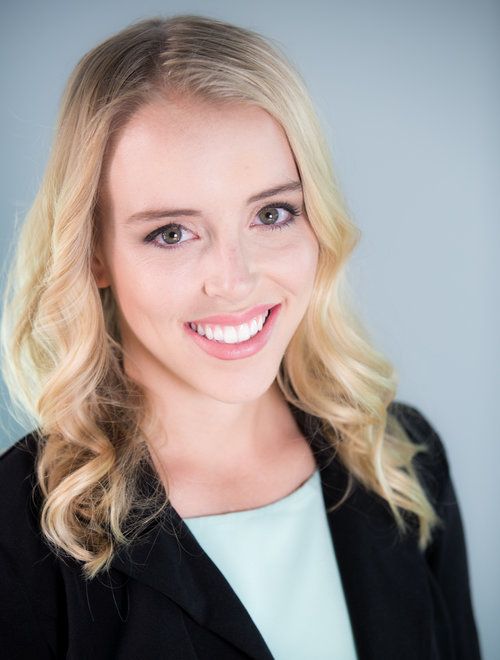 Caitlin Crommett
Caitlin Crommett is a Millennial, a 2015 graduate of the University of Notre Dame, and a speaker on generations in the workplace.  Her interest in generational connection began at age 15, when she started a foundation called DreamCatchers, which serves to fulfill the final dreams of hospice patients through chapters run by youth in high school or college.  She saw a need for greater cross-generational connection—something that is rarely shared between these typically elderly patients and young people in our society today.  This sparked her passion for facilitating greater connection and communication between all generations, in the workplace and in the world.
In 2016, Caitlin published a book called "How to Attract Millennials to Your Workplace: And Actually Keep Us!", focusing on new techniques and strategies for engaging Millennial employees and volunteers, and has been a guest writer & "generational expert" on several websites and blogs.
Caitlin has spoken across the country spreading the DreamCatchers mission and sharing strategies for greater generational connection in the workplace, with the hopes of creating a more connected world.  She currently resides in Los Angeles, where she as serves as president of DreamCatchers Foundation while growing her speaking business internationally.
Back to Keynote Sessions