Mary Ann Kowalonek, CPA, CGMA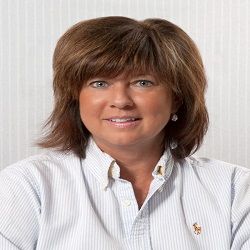 Mary Ann is the Chief Financial Officer at Service Access & Management, Inc. She is a Pennsylvania State University graduate earning a Bachelor's Degree in Accounting and is currently a Certified Public Accountant and Chartered Global Management Accountant.
Mary Ann has over 30 years of progressive management experience in not-for-profit, financial services, administration, and public accounting sectors. Her areas of expertise include operations/systems, investments, strategic planning, financial analysis, and reporting. Mary Ann has served on the NACM board since 2012.