Lauren Landers Tabares, MSW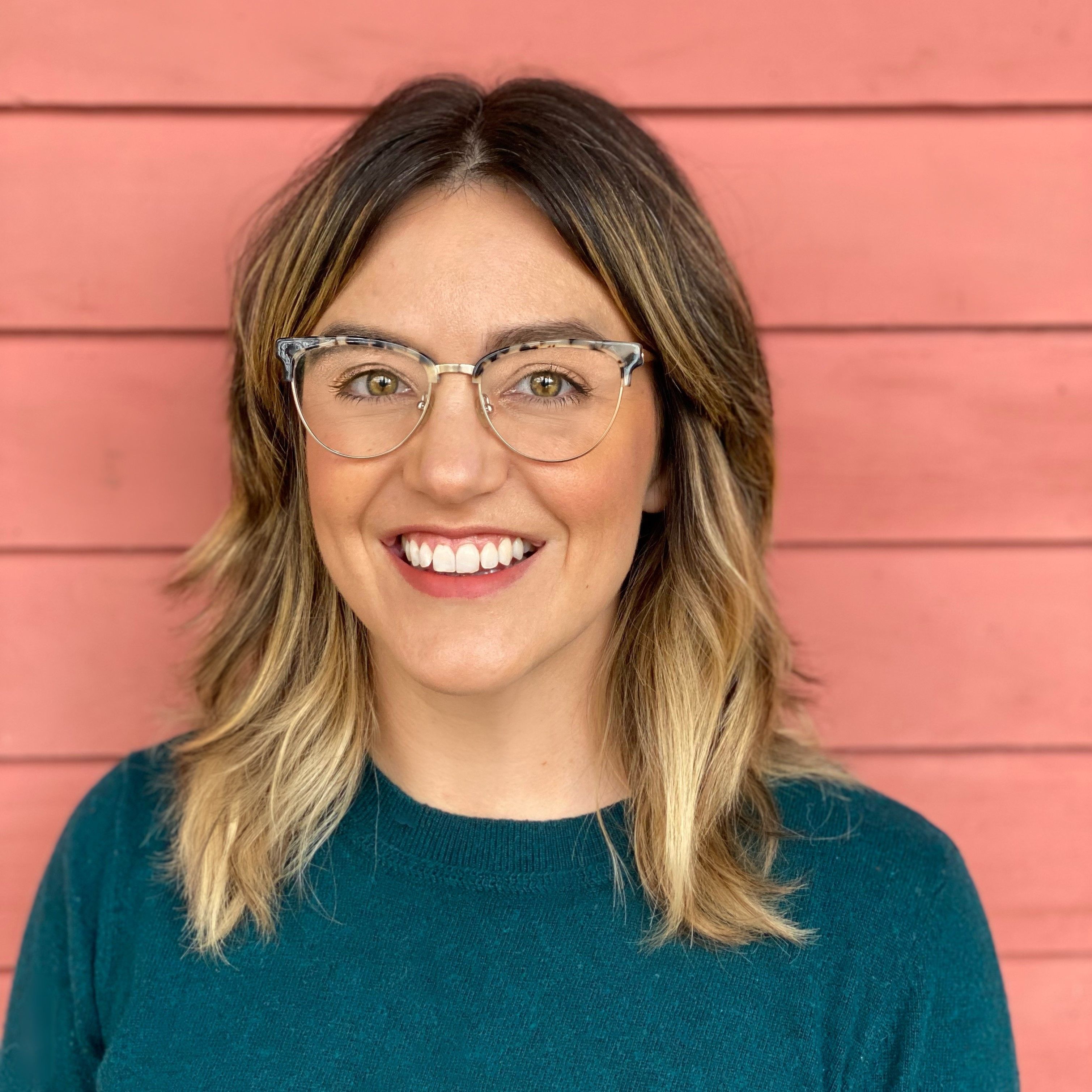 Lauren works as the Coordinator of Community-based Services in the Office of Mental Health for the Montgomery County Department of Health and Human Services. She oversee the county's case management services, including Administrative Case Management, Blended Case Management, Assertive Community Treatment Teams, Transition to Independence Process, and specialized case management for individuals in the criminal justice system, individuals experiencing homelessness, and individuals who are deaf or hard or hearing.

Lauren began her case management career at SAM, Inc. in 2013 before becoming a Case Management Supervisor under fellow board member Dave Wilkinson from 2017-2019. She supervises several social work interns each academic year and is also pursuing a legal education to sharpen her advocacy skills. She is thrilled to join like-minded individuals as a member of the NACM board.

Lauren holds a Master's in Social Work from the University of Pennsylvania and a Bachelor's in Child and Adolescent Development from California State University, Fullerton. She enjoys traveling and has lived across the country, including the West Coast, East Coast, Midwest, and the South.