Jerome Phillips, MS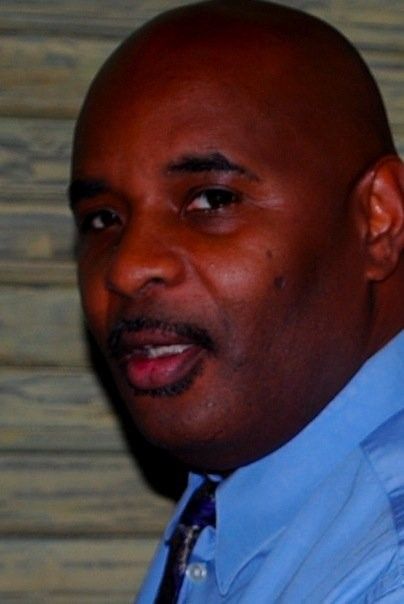 Jerome Phillips has worked for over 28 years in a variety of Behavior Health Settings. He began in 1989 as a resident manager for Habilitative Systems Incorporated, Chicago, Illinois an agency that participated in the Federal Path program for homeless mentally ill. He later moved to Bobby Wright Comprehensive Community Mental Health Center, Chicago Illinois from 1991-2003. During his career at Bobby Wright Jerome was promoted to supervisor and later manager of the Adult Foster Care program for mentally Ill, a community based program patterned after child foster care the difference being that mentally ill adults were placed with private families. The program was funded for 16 beds by the staff of Illinois Department of Mental Health. Jerome held additional responsibilities during his career at Bobby Wright as Liaison to the Madden Mental Health Center, the state facility that serviced Bobby Wright's catchment area. He also served as Manager of the Intake/Triage unit until departing in 2003.
1999-2012 Jerome worked as a Mental Health Worker and later Psychiatric Care Coordinator at Mount Sinai Hospital and Medical Center in Chicago, Illinois. Selected as a participant in the first Rising Star program at Mount Sinai, which identified staff with growth potential and matching them with Senior leaders who served as mentors for the Rising Stars. Jerome was a core team member that implemented the electronic scheduling and payroll systems ActiveStaffer and Payrollmation software applications developed by API.
2012-2016 Jerome began his career as a Director of Behavior Health at Kindred Hospital, Chicago North where he remained until taking the same position at Loretto Hospital, both were in Chicago. While at Loretto. Jerome oversaw the inpatient psychiatric units, inpatient addictions units, and the outpatient mental health center. Jerome was responsible for promoting and developing a number of internal candidates keeping with his philosophy of promoting from within.
Jerome is currently serving as the Director of Behavioral Health at Genesis Health System, Davenport, Iowa where he oversees the operations of the Adult and Adolescent Inpatient Behavioral Health unit, the Intensive outpatient programs for Adolescents and Adults. In addition, he is overseeing the redesign and opening of a 24 Bed Geriatric psychiatric unit in October of 2017. Jerome collaborates with his community partners to help build a strong continuum of mental health care system in the Quad Cities.