Ervin Munro, MS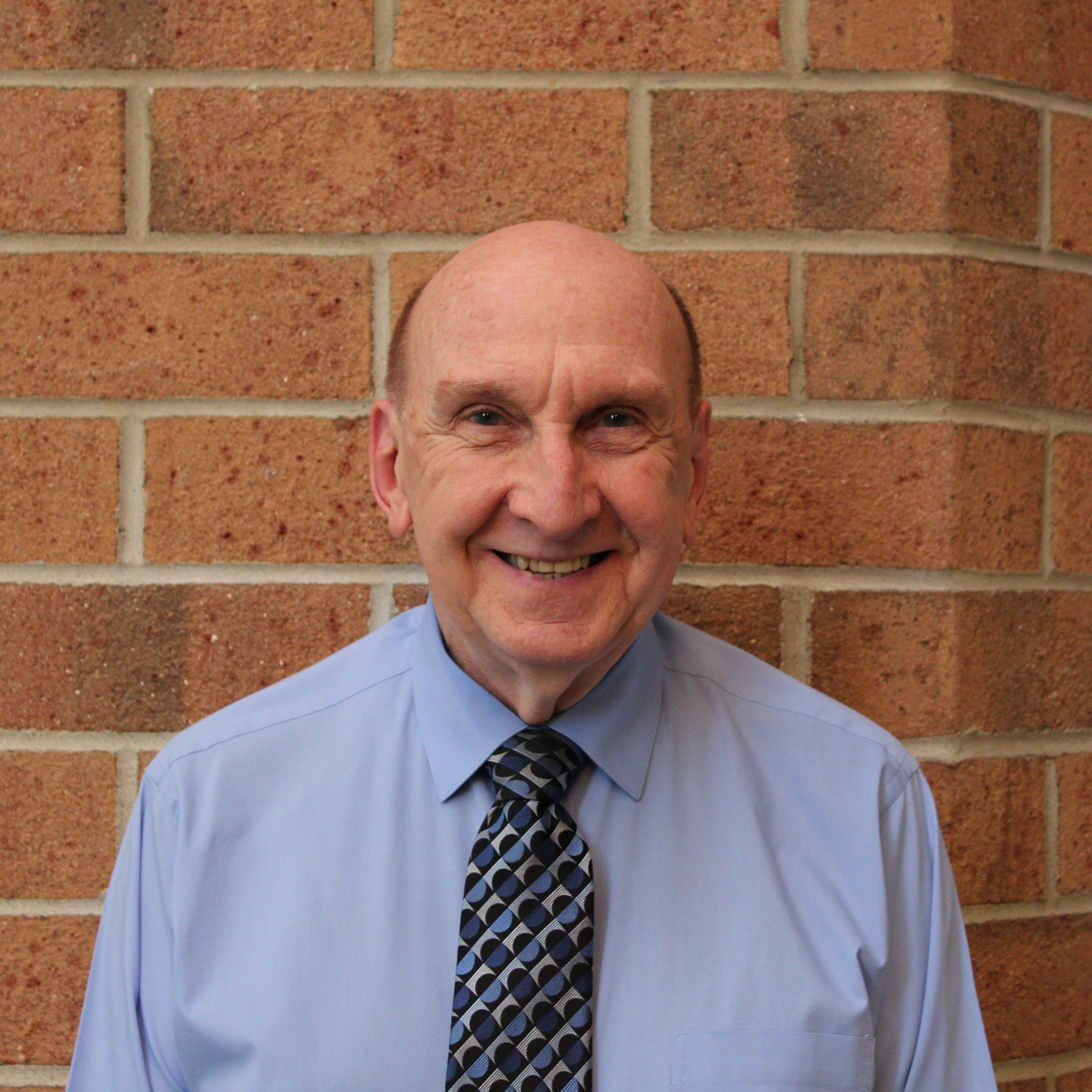 Ervin R. Munro has a Master's degree in School Psychology and a Bachelor's degree in Education from the University of Wisconsin-Whitewater. He has worked in the field of behavioral healthcare for over 40 years as a licensed School Psychologist, Educator, Case Manager, Director of Social Services, and Operations Manager/Medical Clinic in a variety of agencies. Ervin currently works as a private Trainer and Consultant with many social service agencies and has received numerous awards and commendations for his workshops.
Over the years, he worked with many different populations including homeless individuals, persons with mental illnesses, chronic health conditions, physical disabilities, veterans, substance users/abusers, elderly, homeless and runaway youth, immigrants/refugees, and persons affected by HIV/AIDS.
Some of his many other accomplishments include Co-founder and Co-chair of the Case Management Task Force of Los Angeles County, Co-founder and Director of the Labor Immigrant Assistance Project, as well as Co-founder of AIDS Project Los Angeles where he served as the first Acting Executive Director. Ervin served as the Director of Social Services for 16 years at SRO Housing Corporation working with the largest homeless population in the nation located in the "Skid Row" area of downtown Los Angeles, California.
He was the recipient of the National 2011 "Distinguished Alumni Award for Community/Regional Service" from the University of Wisconsin-Whitewater where he currently serves on the Advisory Board of the College of Education and Professional Studies.
Ervin was appointed to the NACM Board in 2013 and serves as the Chair of the Membership Committee.