Dennis Fisher, MA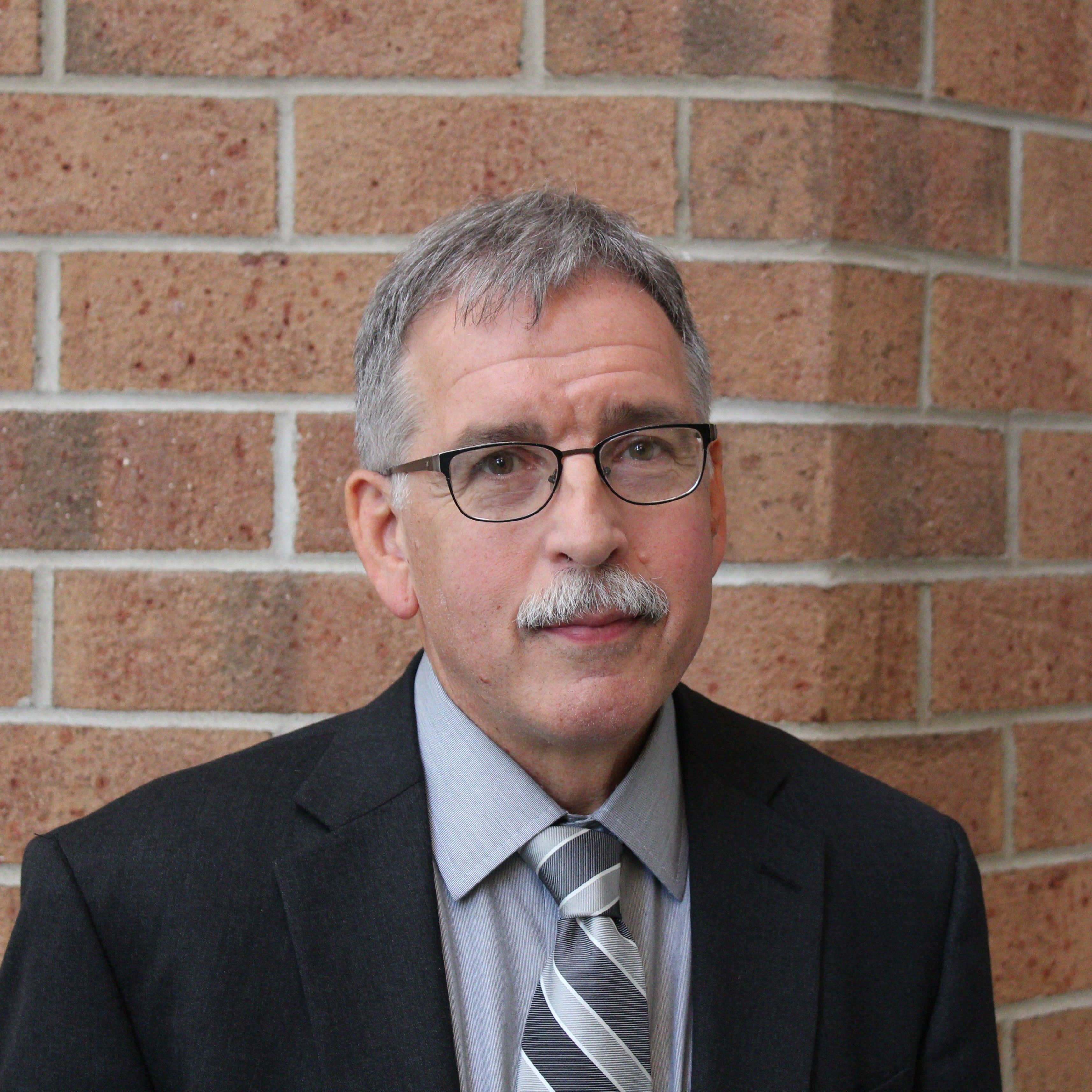 Dennis Fisher has worked for over 37 years in various behavioral health settings in Philadelphia. He began as a Registered Music Therapist at Philadelphia State Hospital. He served as the original Team Leader of the Community Treatment Teams (CTT) and as Training Specialist with both CTT and BHTEN. Dennis combines the unique experiences of being a de-institutionalized state employee Union Representative and a past officer of the local Mental Health Association to promote values based recovery oriented services.
Dennis has collaboratively authored the Philadelphia Behavioral Health Case Management Orientation curriculum. He has presented at many local, state & national conferences. Topics have included the Community Treatment Teams': Philadelphia Experience, Time & Stress Management, Training Case Managers, Crisis Management , Enriching Recovery through Cultural Competence and An Overview of Mental Health First Aid. Dennis has a B.S. in Education, a Master of Music (Music Therapy) Degree from the University of Miami and has completed post-graduate work in Health Care Administration at Penn State University.
He is a certified trainer through the Crisis Prevention Institute and is a certified trainer of Mental Health First Aid. He also holds an Advanced Certificate of Culturally Competent Human Services from Temple University. Most recently the Department of Behavioral Health awarded Dennis and Stephan Long the "Above and Beyond Award - For longstanding compassion…and dedication…to service..." Dennis has served on the NACM board since 2009, is chairperson of the nonprofit Liberia Education Project and is active in civic and community affairs.