C.J. Johnson, MSW, LMHP, LCSW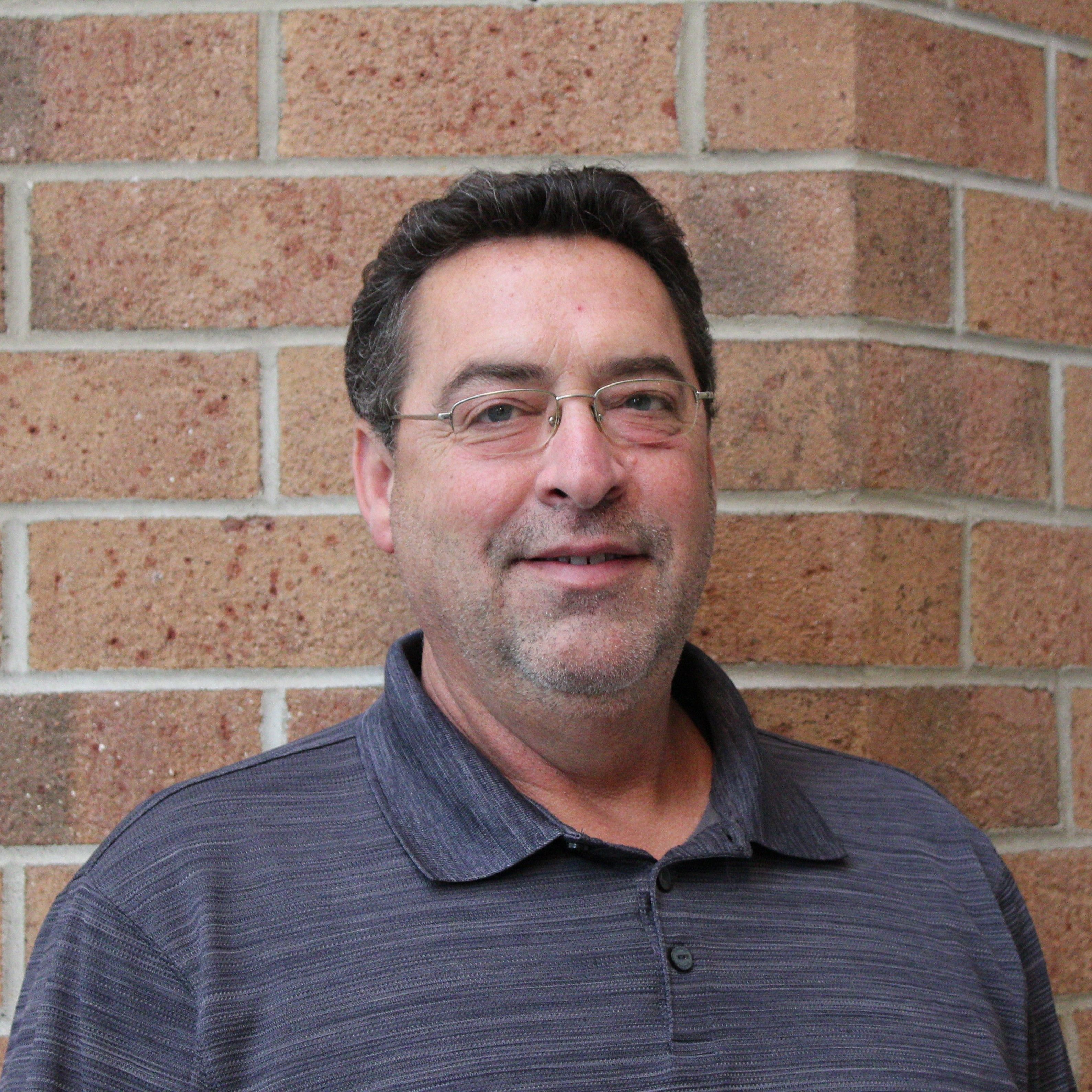 C.J. has over 30 years' experience in human services, and is currently the Regional Administrator of Region V Systems which provides administrative and contractual oversight services for behavioral health services in southeast Nebraska. C.J. has specialized in working with children, adolescents, and their families over the years.
A highly praised regular speaker at conferences and seminars, C.J. has a well established reputation of presenting on organizational topics and provides consultation to other professionals and organizations. C.J. has served on the NACM board since 2004 and is currently the board chair.